Song after song flowed as I more deeply surrendered to Love, to Compassion and to the sweet Spirit within.
#1 on Amazon Digital New Age
#1 CD for New Leaf Distributing
Eternal is my latest soul-stirring album, following my deep struggles with anxiety and a crisis in faith and purpose. I returned to composing and inspiration through a spirit-centered awakening and in surrendering to love.
Eternal combines sacred and tribal chant with classical instrumentation to create a profound musical landscape. Featuring ten guest artists, including renowned cellists Jami Sieber and South Africa's Francois le Roux. Each song will transport you to a beautiful realm of peace. Please enjoy this music to its fullest as it continues to grow a larger and wider audience.
For Your Consideration – Best New Age Album
Layer upon layer of brilliance
Kevin shares about the song Light Shine Through from the new album Eternal
Kevin shares about the song Grace Eternal from the new album Eternal
I love, love, love this album
Powerful … profoundly grounding
Amazing …
a real piece of art
Sumptuous, brilliant … immense
Kevin shares about the making of the new album Eternal
Exquisite album …
shines into the heart
Gorgeous, calming … brilliant!
In celebration of United Nations' International Day of Peace, today, music composer/producer Kevin Wood presented a check celebrating the total donations of more than $5,100 given to LoveLight, a non-profit that helps vulnerable children in South Africa build sustainable lives. The organization receives 100% of the proceeds from "Music that Matters," a charity compilation CD of New Age, World Fusion and relaxing music produced by Wood.
"I am so honored to have the opportunity to help raise awareness for a heart-centered charity like LoveLight. Thank you for everyone who contributed music and support to this cause. Today we celebrate and take time to pause and reflect on how we further make a difference through service, intention, and compassion."
Kevin Wood
It's a heart-felt part of our mission as music makers to advocate for rights of all music creators. So it's an honor to be a part of the Recording Academy's constituency on District Advocate Day. More than ever Recording artists, Producers and Musicians must support each other and ensure our voices — and our music — will always be heard.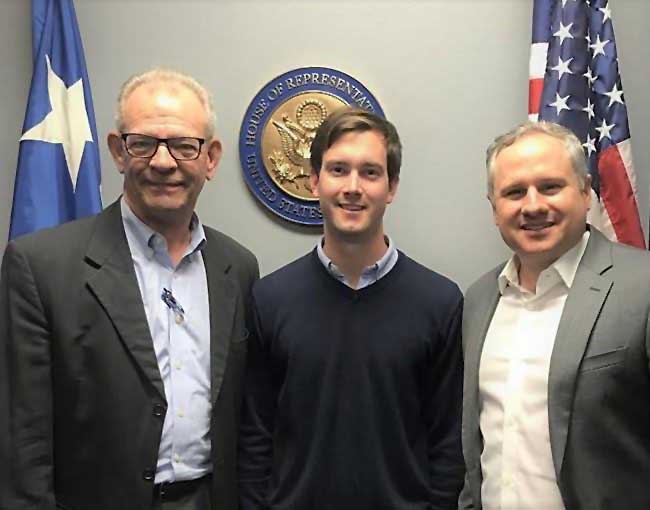 Contact Kevin, he responds to every contact